Choose Keystone Roofing for Roof Inspection Services
Your roof should be inspected at least once a year, but after hail storms and other inclimate weather conditions too. If you notice signs of a roof leak, have other reasons to suspect that your roof is damaged, or simply are due for an annual roof inspection, Keystone Roofing can help you out. When you choose Lifetime, we'll send a certified roofing contractor that will come to your home to perform a detailed roof inspection, looking for any potential issues that could compromise the structural integrity of your roof over time. We then can provide you with an estimate for any necessary repairs or adjustments that need to be made to ensure that your roof is in shape to protect your home.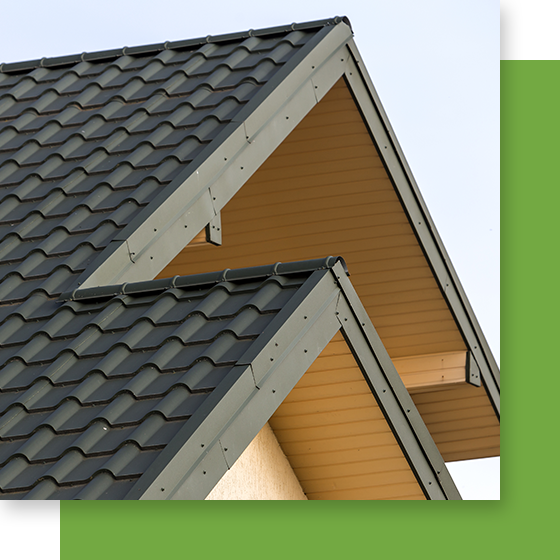 The Benefits of a Professional Roof Inspection
Increases the lifespan of your roof

Helps detect roofing damages before they turn into larger issues

Simplifies the insurance claim process

Keeps more money in your wallet

Gives you added peace of mind

And so much more!
Our Roof Inspection Process

Step 1. Inspection
When you schedule a roof inspection with Keystone Roofing, a certified roof inspector will arrive on-time on the date of service. In addition to traditional roof inspection methods, we utilize drone technology to get a complete and detailed look at your home's roofing system.

Step 2. Review
Once the inspection is complete, our roofing professional will review the findings and drone video footage to show you the current condition your roof is in, highlighting any areas of concern along the way. Your licensed roofing inspector will then recommend any necessary next steps.

Step 3. Quote
Especially after hail storms or other adverse weather conditions, your roof will likely need to be worked on to some extent. Depending on the severity, the job could be as small as replacing a few shingles to as big as a complete roof replacement. Whatever work is needed, you'll first get a quote.

Restore Peace of Mind
After the work is complete, you'll gain peace of mind knowing that you have a durable and reliable roof over your head keeping your family and belongings safe. Should any future issues come up down the road, you can trust our roofing company to come back and check things out again.

Roof Inspections Littleton
Tailored Roof Inspections
Our roof inspectors know that no roof is the same – they all weather differently depending on the material, age, and the weather it has endured in its lifetime. That is why we send one of our experts to your home. Whether your roof was damaged by a storm or has experienced wear and tear over the years, we will conduct an honest and accurate inspection, providing you with a variety of options to restore your roof. When problems are caught early enough, you will likely only need a few simple repairs. However, if the damage is severe enough, a roof replacement may be in order. Whatever the case may be, we are able to provide you affordable options that will fit within your budget and timeline.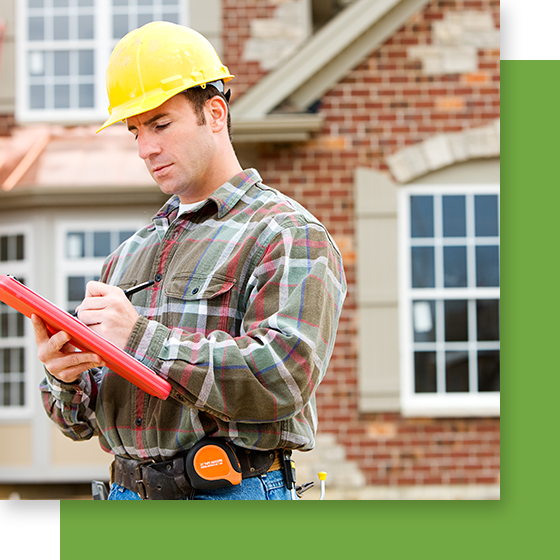 Why Work With Our Roof Inspectors
If you are trying to find the best roof inspector, chances are it is because there has recently been a hail storm or your roof has been damaged in some other way. As industry experts, we know exactly what to look for when inspecting your roof. Utilizing drone technology and other effective inspections tactics, we take the time to look closely for problem areas and ensure all of the essential roofing elements are addressed. When it comes to getting an accurate, honest roof inspection, trust your local roofers at Keystone Roofing to get the job done right.
Roof Inspection Today!
If you suspect that your roof may be damaged, get to the bottom of it by scheduling a professional roof inspection. Contact Keystone Roofing for more information or to receive a free estimate.
Contact Today For Service You Can Trust