For All of Your Commercial Roofing Needs
Your business or commercial property requires the protection of a sturdy and dependable roof. Commercial roofing is exposed to weather and other elements that can expedite decay and deterioration, which can create the need for repairs or a complete commercial roof replacement. Keystone Roofing has years of experience providing commercial roofing services for business and commercial property owners across various industries.
Businesses are what make our communities glow and our commercial roofers are available to provide them with the roofing solutions they need. If you are in need of commercial roofing services, contact us to schedule your free consultation.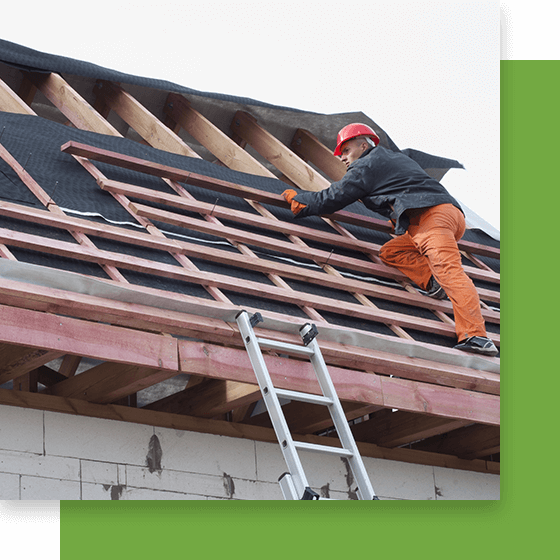 Commercial Roofing Services Offered by Keystone Roofing:
Roof replacement

Roof maintenance and repair

Roof hail damage services

Emergency roofing services

Roof inspections

And so much more!

Roof Replacement
Sometimes replacing a roof is better than paying for continuous repairs. If you need a commercial roof replacement, we can help.

Roof Maintenance
Roof maintenance is essential to avoiding repairs and keeping your business protected. Our experts can keep your roof in tip-top shape.

Roof Inspections
By using state-of-the-art drone technology, we can perform detailed inspections of your commercial roof to pinpoint any areas of concern.

Hail Damage
Hail storms can take a toll on your commercial property, including your roof. We know the best way to deal with roof hail damage.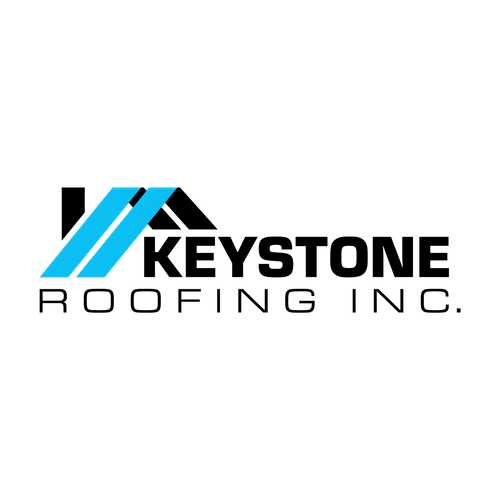 Commercial Roofing Services
Commercial Roofing Solutions to Help Your Business Thrive
Here at Keystone Roofing, we're the premier choice for all of your commercial roofing needs. We have the expertise and experience to provide business owners and property management companies with trusted solutions and we use only premium quality materials and skilled workmanship to install a roof for your business property and for our other commercial roofing services.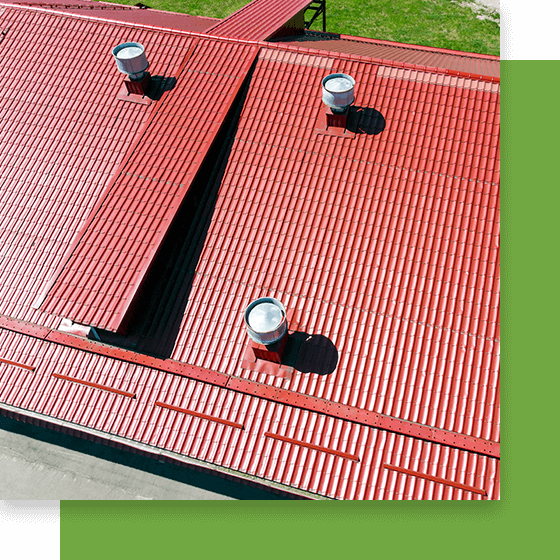 Need Commercial Roof Installation? Give Us a Call.
Eventually, all roofs need to be replaced due to old age or roof damage. Sometimes the first sign is a leak, at other times it may not be as obvious when it is time for a roof replacement. Unlike the homes in residential areas, commercial properties require a knowledge base and skill set for inspecting the roof and installing a replacement.
At Keystone Roofing, we'll send a commercial roofing professional out to inspect your property's roofing system and present a comprehensive report and put together an estimate for the replacement. As part of our commitment to quality, we only use the very best when it comes to commercial roof replacements. Our goal is to ensure that you are satisfied with the fine craftsmanship provided by our commercial roofers along with the entire roof replacement project.
Let us help you give your business or commercial building the strong, durable roof it needs to keep operations running smoothly. If you are interested in learning more about a commercial roof replacement, contact us or click below for a free estimate and inspection!
A Commercial Roofing Contractor
You Can Trust
As a business owner, it's important to ensure that your property is in experienced hands when it comes to roofing. There are a lot of commercial roofing companies out there, but the services from Keystone Roofing lead to a lifetime of happiness. Our trained and certified commercial roofers have experience working with many different types of roofing systems, including flat and low slope roofing. We never rush a project or cut corners — we go the extra mile to ensure your roof can provide your business or commercial building with the protection it needs.
Contact Today For Service You Can Trust