Trust Our Roofing Contractors
for Multifamily Roofing Solutions
When you have many people depending on a quality roofing system, having a roofing contractor that you can depend on is essential. Keystone Roofing is proud to be the preferred multifamily roofer for many apartment, townhome, community, and property management companies and homeowner's associations in Littleton, Highlands Ranch, Jefferson County, and the surrounding area.
Whether your multifamily property needs a roof replacement or simple repairs, we're here to lend a hand. Not to mention, we have experience working with insurance claims, so you don't have to go through the process alone. If you feel that your apartment, townhome, or multi single-family home property is in need of professional roofing services, give us a call.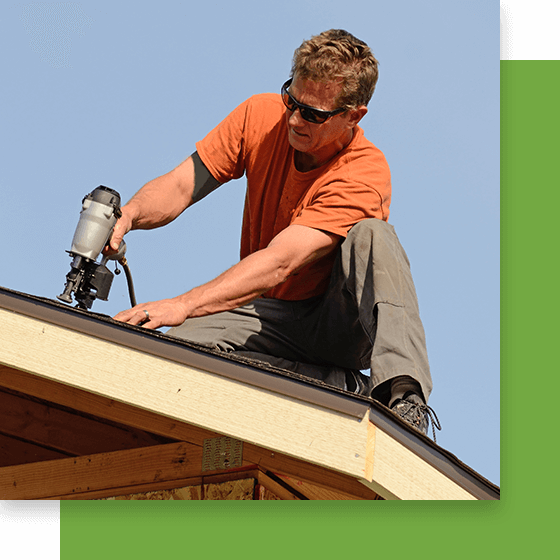 Choose Our Roofers When You Need Roofing Services For:
Apartment complexes

Townhomes

Private communities

Homeowners associations

And so much more!

Roof Replacement
There is nothing quite like the look of new roofing. If your managed property has roofing damage or has old roofing, we have a solution.

Roof Maintenance
Don't risk putting tenants or families in sticky situations — roofing maintenance is key to avoiding roof damage and costly repairs.

Roof Inspections
By using state-of-the-art drone technology, we can perform detailed inspections of your property's roof to pinpoint any areas of concern.

Hail Damage
While they worry about their cars, you should worry about the roof over their heads. After a hail storm, choose us for hail damage repair.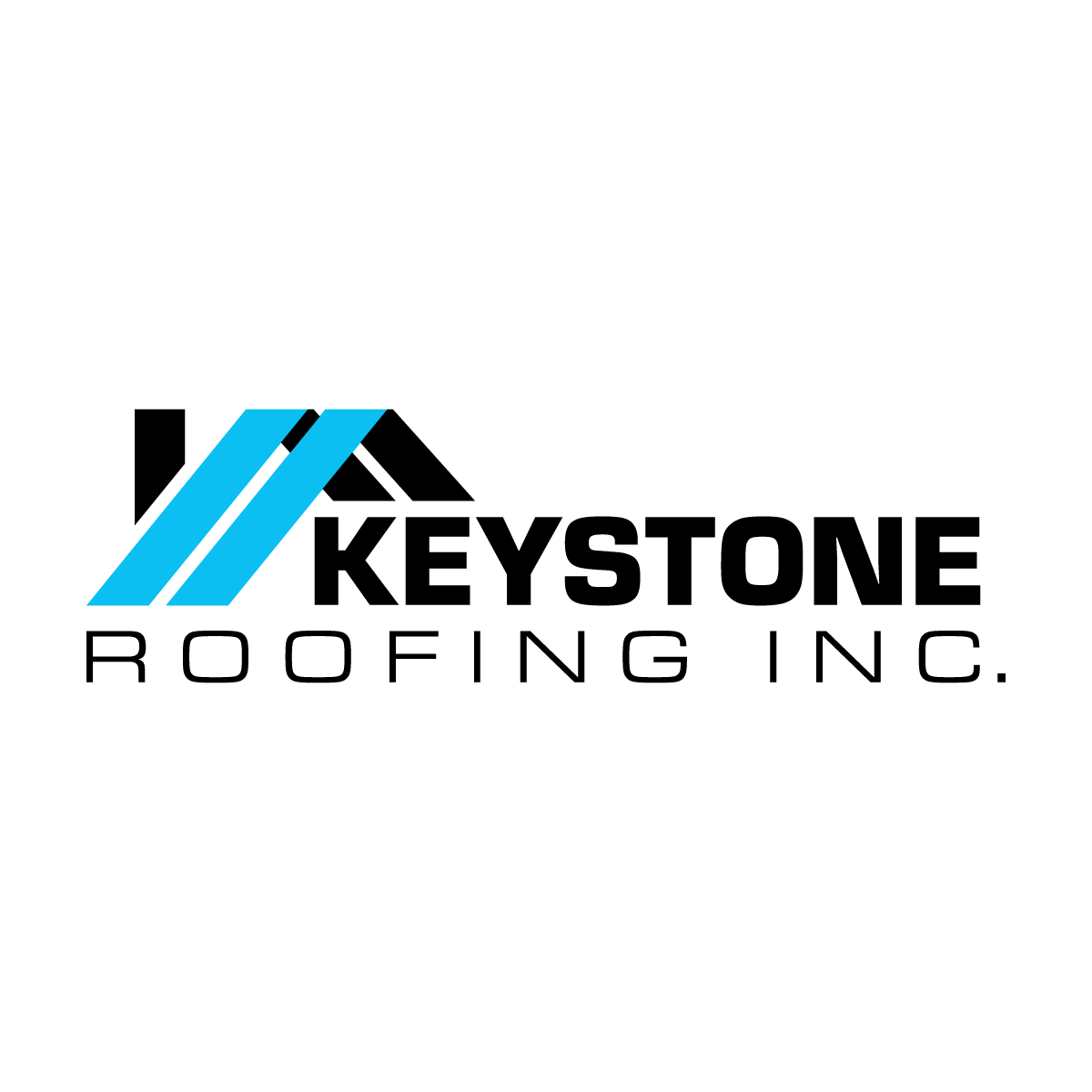 Multifamily Roofing Services
Here at Keystone Roofing, we didn't just magically become one of the best roofing companies for multifamily communities. Our reputation was built through top-tier craftsmanship, premium materials, and the willingness to get the extra mile to ensure client satisfaction. Additionally, our unique communication approach with tenant, board member, and property management companies, combined with the absolute top property protection and safety measures, our hometown roofing company is the right choice for any projects that require multifamily restoration services.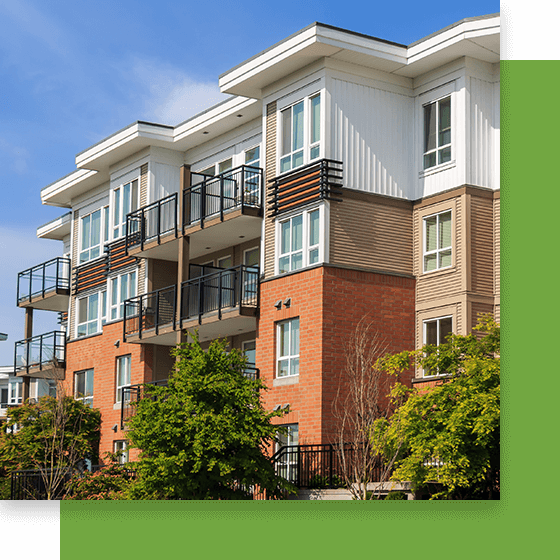 Need Roof Replacements on Your Property? We Have You Covered.
If your property is constantly dealing with roof repairs and other roofing issues, it's time to give Keystone Roofing a call. Multifamily properties are much different from your standard residential ones, and our roofers have the knowledge and experience for inspecting and replacing these roofing systems.
When you reach out to us, we'll send out a friendly roofing contractor to provide a hassle-free inspection, giving you a comprehensive report of your current roof's condition and a competitive estimate for the replacement. Our number one priority is to ensure that property managers, and those that reside in the buildings on the grounds, have peace of mind in knowing that there is a roof they can rely on.
If you believe that you are in need of multifamily roof replacement service, contact us or click below!
Multifamily Roofing Contractors
That Property Managers Trust
There are a lot of roofing companies to choose from, but when dealing with a multifamily property, you need to work with a roofing contractor that you can depend on. Keystone Roofing is one of the only roofing contractors you will find that offers both high-quality, dependable service and competitive pricing. Whether you need a roof for new construction or a roof replacement for your existing structure, we're happy to recommend the best solutions for your property. We don't believe in cutting corners, which is part of the reason why we use the very best roofing materials and industry-leading methods to ensure that your property is outfitted with a roof you can rely on.
Contact Today For Service You Can Trust