Trust Our Littleton Roofers
For All of Your Roofing Needs
Having a high-quality, durable roof over your home is essential in protecting you, your family, and the belongings inside your home from the harsh elements brought on by the Colorado weather. Keystone Roofing, a trusted roofing contractor in the Littleton area, specializes in the residential roofing services you need to ensure the roof over your head is in tip-top shape.
We're committed to providing our community with the best roofing services around! If you are thinking of replacing your roof, or if you would like to know the condition of your current roof, contact us to schedule your free consultation.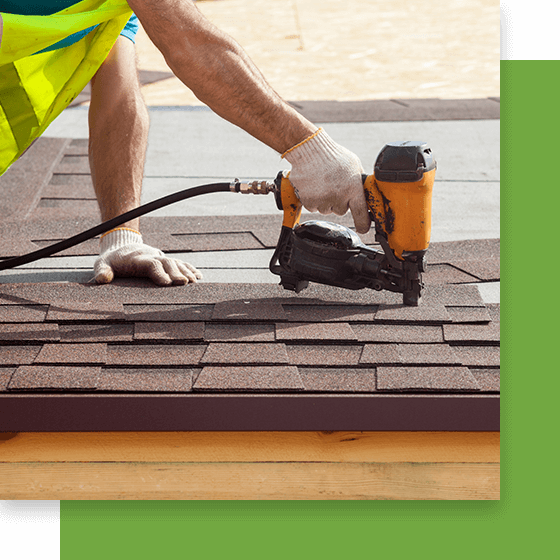 Residential Roofing Services Offered by Keystone Roofing:
Roof replacement

Roof maintenance and repair

Roof hail damage services

Emergency roofing services

Roof inspections

And so much more!

Roof Replacement
If your roof is old or damaged, it may be time for a roof replacement. Our experts can provide you with a new roof that you can depend on.

Roof Maintenance
Roof maintenance is essential to avoiding costly repairs. We know the best way to preserve the integrity of your roof.

Roof Inspections
By using state-of-the-art drone technology, we can perform detailed inspections of your roof to pinpoint any areas of concern.

Hail Damage
Colorado hail storms can take a toll on your property, including your roof. Trust our experts to handle the hail damage repair process.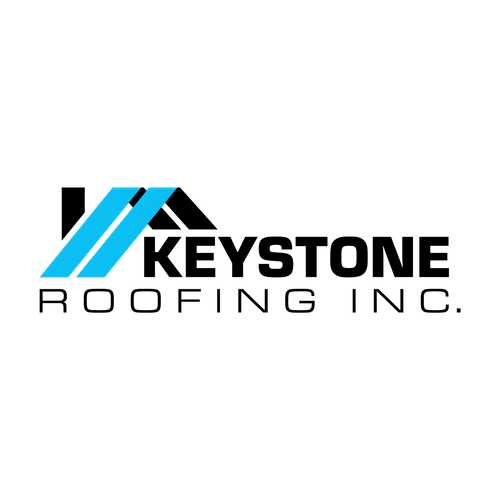 Residential Roofing Services
Solutions for Your Residential Roofing Needs
Here at Keystone Roofing Inc., we're the premier choice for all of your residential roofing needs. We have extensive experience and expertise in order to provide you with the very best roofing services. From new roof installations to roofing inspections after a Colorado hail storm, our experts can provide you with the solutions you need.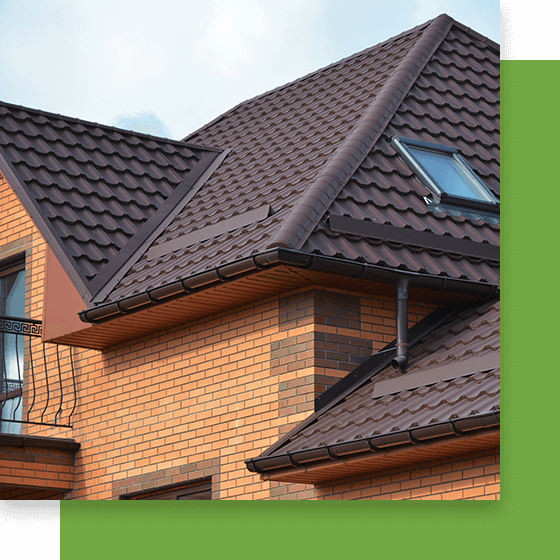 Need a New Roof? We've Got You Covered
If your home has sustained significant roofing damage or if your roof is starting to show signs of age, roof repairs and regular maintenance may not be enough to preserve the integrity of your roof.
At Keystone Roofing Inc., you can trust our Littleton roofing company for a complete roof replacement. We provide a wide variety of roofing materials and give you a durable, high-quality roof that will complement your home perfectly and last for years to come. Additionally, we offer a 5-year insulation warranty and a standard lifetime manufacturer warranty. Our local roofers can help you understand and select the best type of roofing materials for your Colorado home. We have performed hundreds of roof installation jobs throughout the area, so you can trust that we'll get the job done right.
Let us help you give your home a beautiful new roof that will provide it with the protection it needs. If you're in need of a new roof, contact us or click below for a free estimate on a total roof replacement or any of our roofing services!
Littleton Roofer
There are a lot of roofing companies out there. Some offer low prices but lack quality workmanship. Some offer great quality but charge an arm and a leg. Lifetime Roofing is one of the only roofing contractors you will find that offers both high-quality, dependable workmanship and a competitive price. As a hometown roofer, we don't cut corners. We use the very best roofing materials and industry-leading methods to ensure that your roof provides your home with the protection it needs.
Contact Today For Service You Can Trust