Keystone Roofing, Inc.
Professional Roofing Construction Services Serving the Colorado Community
Quality Colorado Roofing Services
Keystone Roofing, Inc., has had experience in the roofing industry since 2008. We have taken great strides to provide our clients with quality work that they can count on. We are a locally owned and operated Colorado roofing company that's experienced in working with everything from asphalt shingles to flat roof membrane applications to every exterior construction trade that can be damaged by storms.
Our uncompromising commitment to quality and craftsmanship, as well as our focus on customer service, sets us apart from the rest!
Currently working with a solar company, and would like to offer solar panel installation estimates.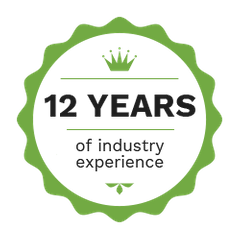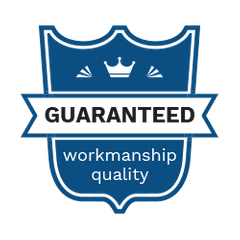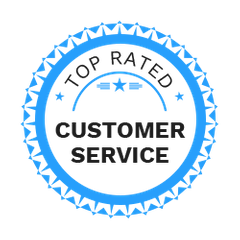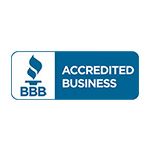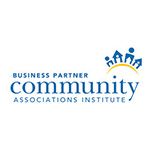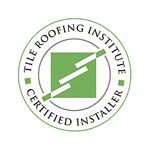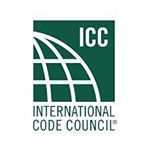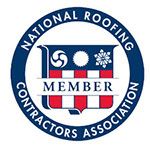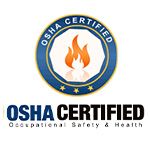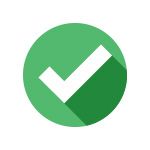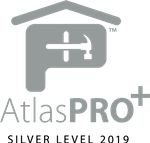 "We have had our roof finished twice by this company(once with solar panel removal and replacement), all window screens were redone, and had the exterior paint completed. Chris Horning and his crews have been incredible! They are professional, detailed oriented, do incredible work, are punctual and are great communicators. We will be life long customers." - Tony Lodice

"Keystone Roofing replaced my roof in October 2019 after hail damage. The owner personally met with me and explained the entire process. I've had bad experiences with shady roofers in the past, who are in a hurry to get your money. Lifetime is not one of these companies. They did everything right, took their time and triple checked their work and cleaned up every last nail before doing a final walk through with me. My roof looks better then it ever has. With an upgraded shingle my insurance company gave me a premium discount too. I'd give them 6 stars if I could. I highly recommend Keystone Roofing Inc.!"
-Kyle B.

"First, I would like to say I rarely, if at all, give reviews; However, with Chris Horning and Keystone Roofing I am happy to make an exception. In July 2019, my roof was damaged by hail. Although to me it did not appear extensive compared to others. I had 3 reputable roofers examine my roof and all agreed there was significant damage, and I should contact my insurance agent, which I did. The first adjuster (virtual inspection only) did not believe the damage was sufficient to meet my deductible and proceed with a claim. I then had Chris look my roof over and he also believed the damage was apparent and a new roof was in order. Chris was the only roofer that spent the time communicating with the adjuster and insurance agent. A new actual in person adjuster met Chris and agreed with him the roof needed to be replaced along with the gutters/down spouts. Chris and his company completed the work (day and a half) and worked with the adjuster. His bid was more than fair and the roof, gutters, and clean up was all done quickly and professionally. Chris met the city inspector upon completion and of course the roof passed with no issues. I don't believe this ever would have happened if Chris hadn't of spent the time and "go to bat" for me. With great pleasure I highly recommend Chris and Keystone Roofing Inc. I have recommended him to my family and friends as well. It's refreshing to find a company that worked so hard, was fair, and did what they said they would do."
-Greg Miller
Contact Today For Service You Can Trust
303-349-9792 | Chris@Keystoneroofinginc.com | 6445 S. Miller Way Littleton, CO 80127